Prizes & Coupons
GoByBike Provincial Prizes
Enter to WIN a GoByBike BC Society Provincial Prize! To enter:
1. Register for the upcoming event
2. Log your bike rides between May 31 and June 6, 2021
You have until Monday, June 14, 2021 to backlog all your KMs!
Grand Prize: A Cycling Adventure for 2 Cycling the Dalmatian Coast in Croatia, Sponsored by Exodus Travels
This grand prize trip package sponsored by Exodus Travels includes hotel accommodations, a local leader and planned routes and itineraries with support vehicles to follow. Prize winner must be 19 years of age or older. Prize package does not include round trip airfare, To learn more CLICK HERE.
$50 Visa Gift Card
Win 1 of 4 – $50 Visa Gift Cards.
Winners will be drawn randomly and will be contacted via email. Visa Gift Cards will be sent to each winner.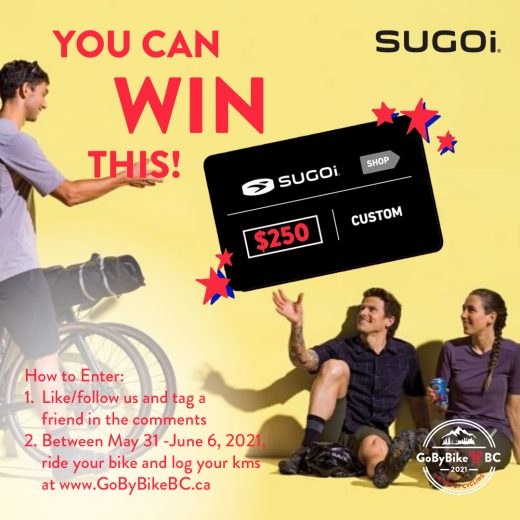 #UnitedByCycling Hat / Buff
Win a #UnitedByCycling special edition hat or buff.
Winners will be drawn randomly and will be contacted via email. Hat or buff will be sent to each winner.
Squamish Prizes
Check out our great prizes for participation!
Two (2) ways to enter to WIN a Local Prize!
1. One (1) chance to win for every trip you log.
2. Three (3) chances to win for sending your Bike Bingo card at BikeToWorkWeekSquamish@gmail.com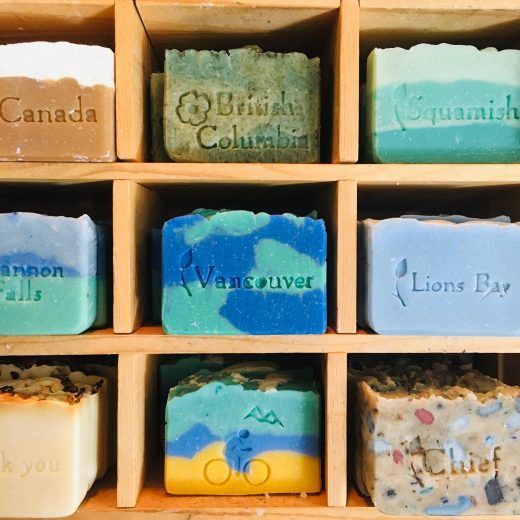 Local soap
Get a FREE soap when you stop by bike at Be Clean Naturally on your way to work.
Located at 38142 Cleveland Ave, Squamish.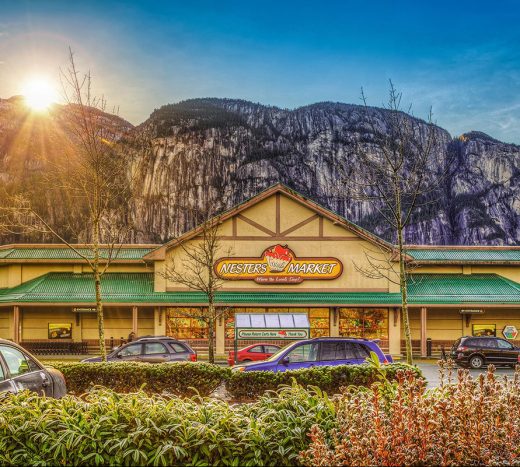 Free grocery
Win 1 of 5 Nesters Market $50 Gift Cards.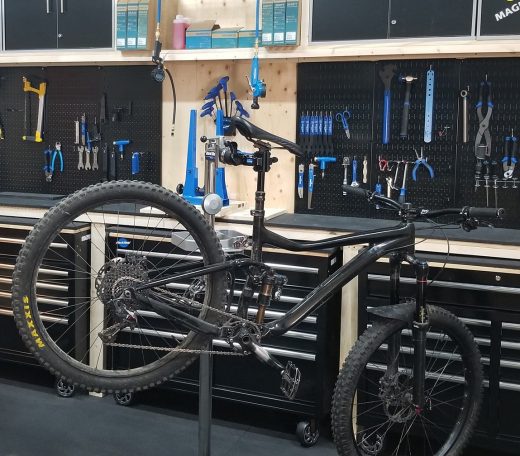 Bike service tune-up
Free maintenance! Win 1 of 4 basic bike tune-ups at Spoke Haven bike shop. Value of $50 each + discount on parts if needed.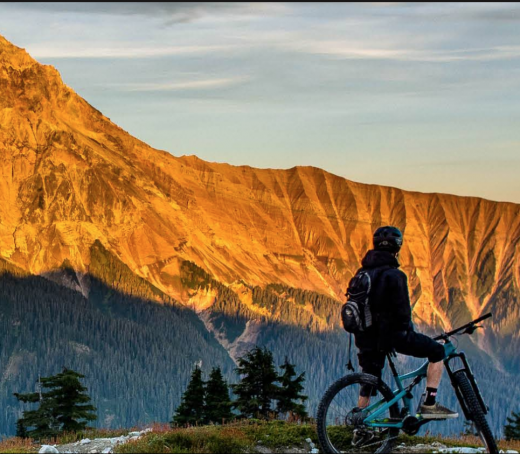 E-Bike location
Free E-rides! Win 1 of 3 E-Bike locations (1-day) at Commencal Canada.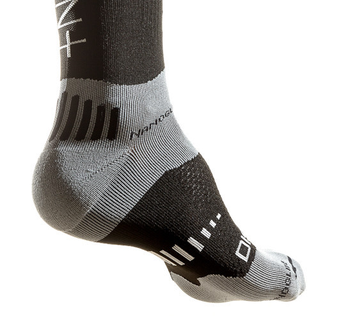 Bicycle gear
Win the Corse package: Corsa water bottle, Corsa / Giro Gloves, and a pair of Corsa / Dissent Compression MTB Socks. Value of $100.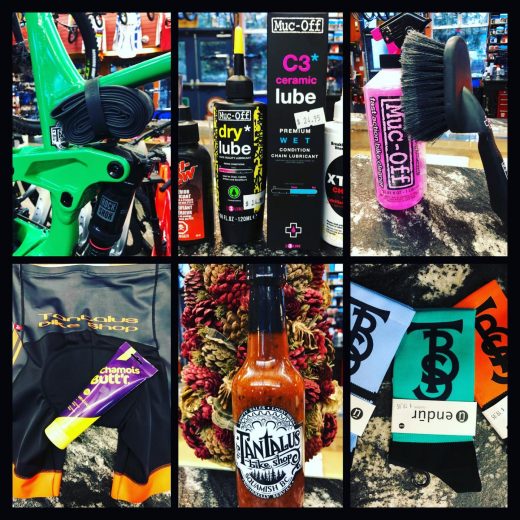 Bike shop package
Win 1 of 2 Tantalus Bike shop package ($25 Gift Cards + a bike lock)
Bike shop package
Win the Drop Bar Cycles package. Value of $75 in bike goodies.