Prizes & Coupons
GoByBike Provincial Prizes
Enter to WIN a GoByBike BC Society Provincial Prize! To enter:
1. Register for the upcoming event
2. Log a trip during the event dates (a qualifying trip is any trip that you choose to GoByBike instead of by motor vehicle)
Trip for 2 Cycling the Atlantic Coast of Portugal Sponsored by Exodus Travels
Spend a magical 8 days cycling past sun-kissed beaches, vibrant fishing villages, peaceful pine forests and shimmering blue waters on your way from Porto to Lisbon. To enter this special prize draw, you must complete the Exodus Prize Entry here: https://www.exodustravels.com/ca/GoByBike-fall-registration
$50 Visa Gift Card
Win 1 of 10 – $50 Visa Gift Cards
Nanaimo Prizes
Pedal to Places Grand Prize: $200 gift certificate to the Nanaimo bike shop of the winner's choice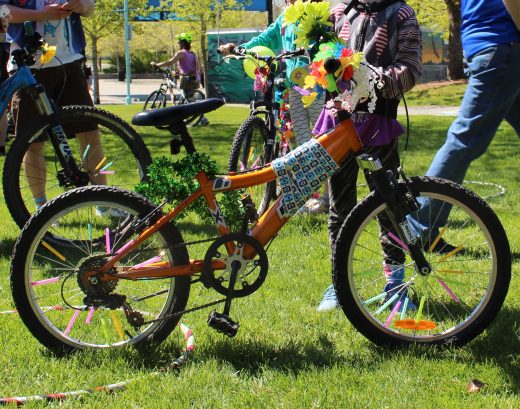 Pedal to Places Grand Prize!
The winner of the Pedal to Places Challenge will receive a $200 gift certificate to the Nanaimo bike shop of their choosing.
The winner will be selected by a draw. Participants get one draw entry per "Place" visited. Stay tuned for the map of Places (to be released the morning of September 28th) and visit as many of the Places as you can during GoByBike to increase your odds of winning!
Submit your completed list of Place code words to madeleine.koch@nanaimo.ca by the end of the day on October 4th to be entered.