Prizes & Coupons
Vanderhoof Prizes
Fall 2023 local prizes include Aquatic Centre swim passes, bicycle lights, and Bike Sense manuals! (More prizes to come!)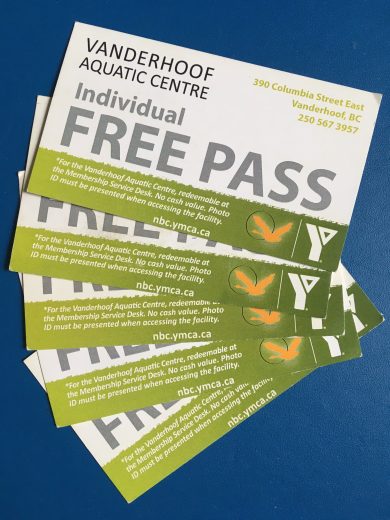 Vanderhoof Aquatic Centre Swim Passes
Multiple Individual Swim Passes are available to be won! Thank you to the Vanderhoof Aquatic Centre for their generous donation of this prize!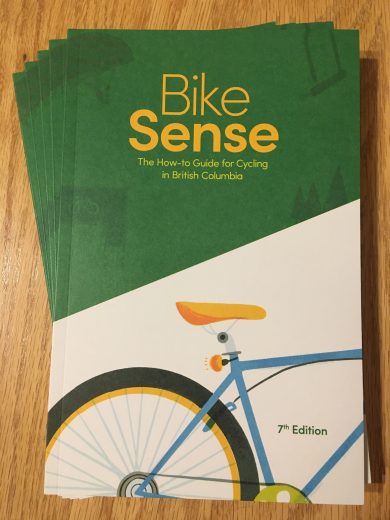 Bike Sense 7th Edition
Five copies of Bike Sense: The How-to Guide for Cycling in British Columbia (7th Edition) are available to be won!
Bicycle Lights
Three pairs of Bicycle Safety Lights (front and back) are also available!