Prizes & Coupons
GoByBike Provincial Prizes
Enter to WIN a GoByBike BC Society Provincial Prize! To enter:
1. Register for the upcoming event
2. Log your bike rides on February 12, 2021
$50 Gift Card to the Bike Shop of YOUR Choice
4 Prize Winners.
Winners will be contacted via email. Winners will tell us the Bike Shop of their choice, GoByBike BC Society will purchase the $50 gift card for you, and it will be waiting for you at that bike shop!
$50 Visa Gift Card
Win 1 of 4 – $50 Visa Gift Cards.
Winners will be contacted via email. Visa Gift Cards will be sent to each winner.
$250 Sugoi Gift Card
$250 Gift Card to buy from Sugoi online.
Ortileb Backpack
Cowichan Valley Prizes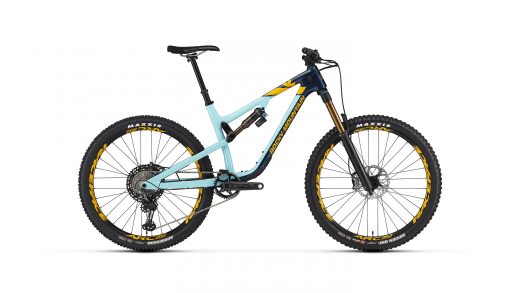 2020 Rocky Mountain Altitude Carbon
Courtesy of Big Bear Software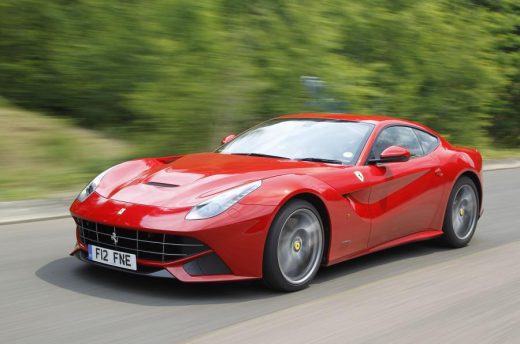 A Ferrari. Seriously!
Courtesy of Big Bear Software