Greater Victoria Prizes
Check out the hundreds of prizes we have available for Go By Bike Week participants!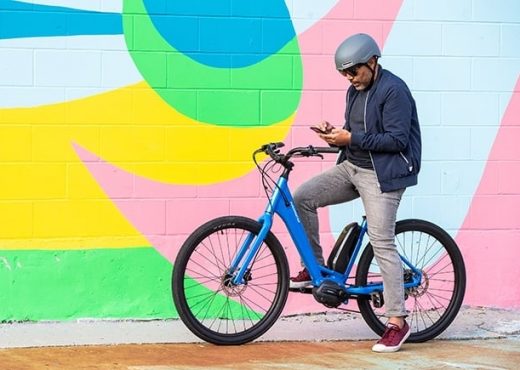 GRAND PRIZES: Two Norco Scene VLT e-bikes
The two e-bikes are each valued at $3,599, and are sponsored by MyBelmont.
There are two ways enter the grand prize draw to win one of these e-bikes. One way is to register for, and log one ride during, Go By Bike Week. The other way is to collect five different stickers as part of our upcoming Sticker Challenge and submit a photo of the stickers to the Bike to Work Society. One lucky winner will be randomly selected.
"The Scene VLT's step-through aluminum frame offers riders ease of use and versatility combined with a Shimano STEPS E6100 electric assist. Its removable battery makes charging easy, and the thru-axle hubs ensure your bike and its wheels are securely locked when you park. The Tektro hydraulic disc brakes and Shimano drivetrain add reliable, effective performance, whether you're stopping or going."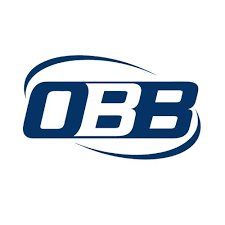 Two-hundred $20 gift cards- Oak Bay Bikes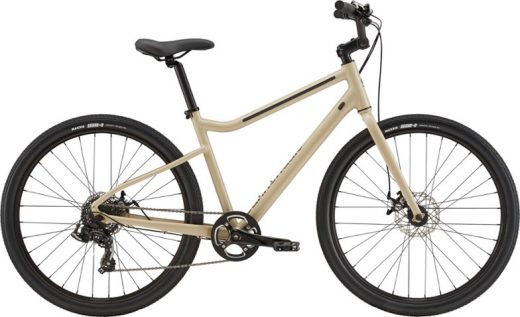 Cannondale Treadwell 3 Hybrid- Fort Street Cycles
This bike was donated to us by Fort Street Cycles! One lucky Go By Bike Week Participant will win this fantastic bike, with a value of $849.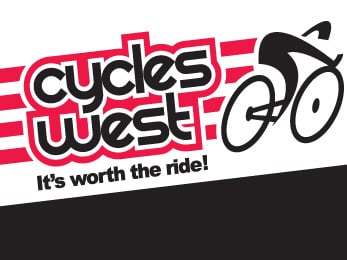 Ten Free Bicycle Tune Ups- Cycles West
$79.99 value each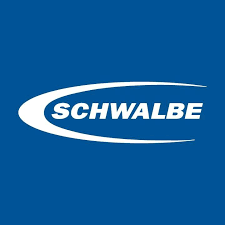 Twenty Two Schwalbe Marathon Tires
We have 22 Individual Tires, or 11 pairs, of Schwalbe's best selling model of tire: the Marathon. We have all sorts of sizes of these puncture resistant bike tires.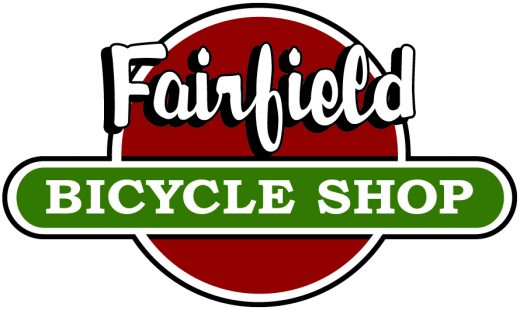 Bike Locks from Fairfield Bikes
Nothing beats a good lock. That's why we're excited to offer the following bike locks as prizes for Go By Bike Week:
Kryptonite Evolution U-Lock
Kryptonite Cable Lock
Kryptonite Kryptolock
Kryptonite New York Lock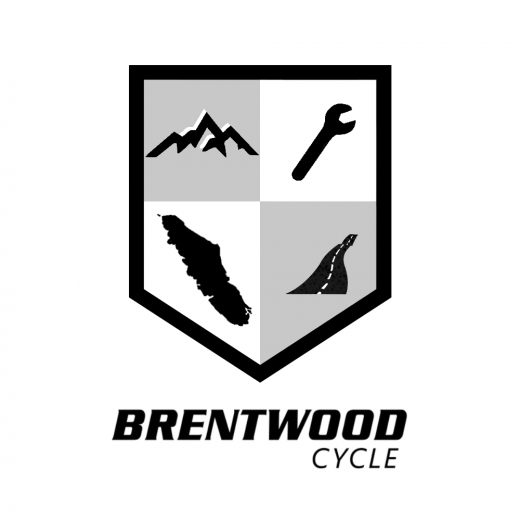 Goodies from Brentwood Cycles
x2 Finish Line  Super Bike Wash
x2 Exceeda Road Cap
24x Honey Stinger Gel Shots
Camelbak Water Bottle
2x Finishline Gear Floss
4x Xtract Gloves (Womans)
Bike Locks and Overshoes
7x 49N DIx Cork Bar Tape
Endura Freezing Point Overshoe
2xSerfas MB-3 Micro Blast With CO2
2x 49N Ultra Doppler Rear Tail Light
2x PRO- Compact Minipump Magnet Lock System
4x Norco Water Bottles
CrankBros F10 Multi Tool
Boxes of KronoBars and Fruit 3 energy bars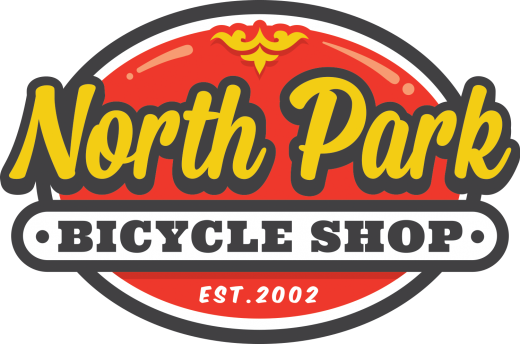 Goodies from North Park Bikes!
Eleven Blackburn Click front lights ($25 value each)
Two Evo E-tec USB front lights ($20 value each)
Ten Patch Kits ($6 value each)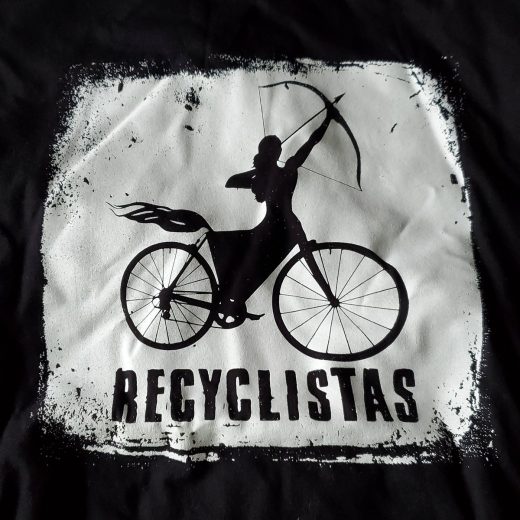 Six Recyclistas t-shirts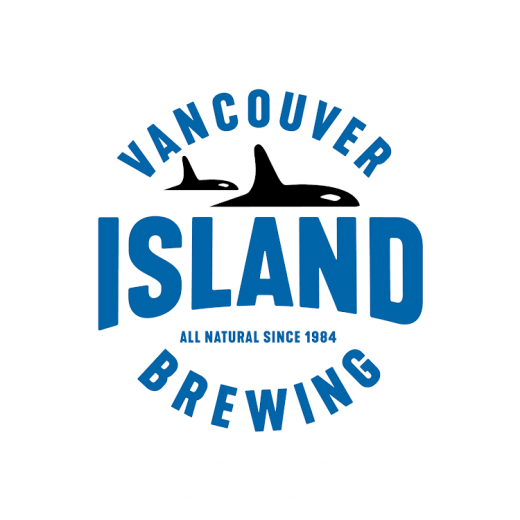 Retro Cooler Prize Pack- Vancouver Island Brewing
$200 Value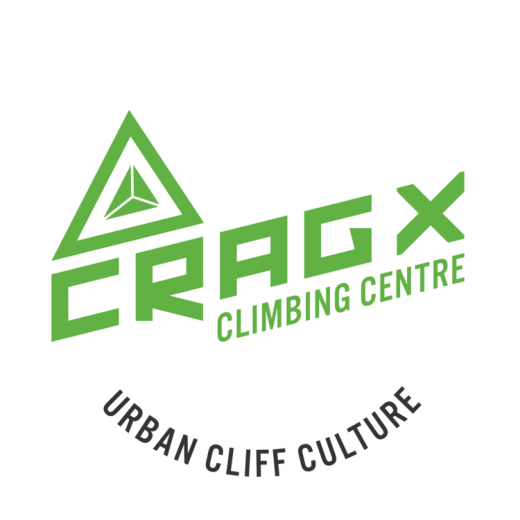 Beginner Lessons for Two (x4) from Crag X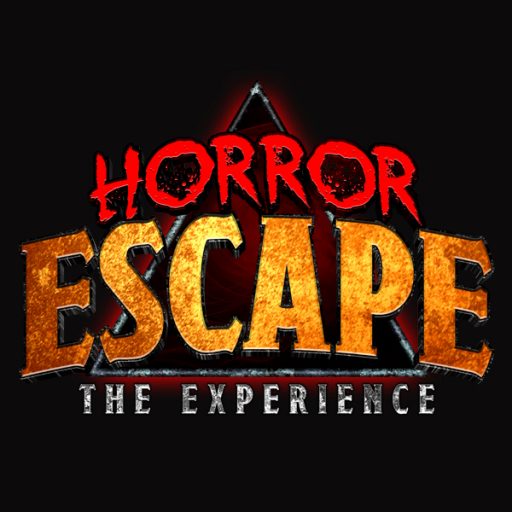 Five $50 Horror Escape Room Gift Certificates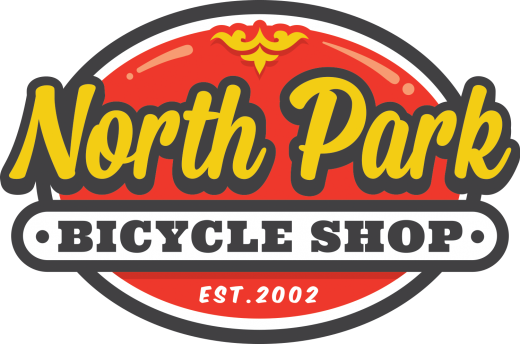 Gift Cards for Tune ups (x3)- North Park Bike Shop
$85 value each!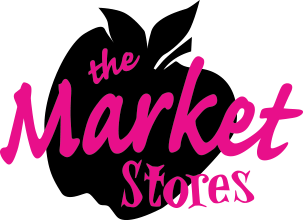 Seven $50 Gift Cards to the Market on Yates

Garment Pannier- Classic 2.1 from Two Wheel Gear

Five $50 gift cards- Six Mile Pub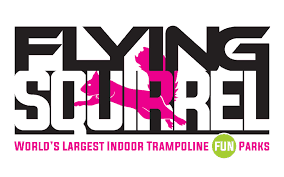 Ten One Hour Jump Passes for Flying Squirrel Trampoline Park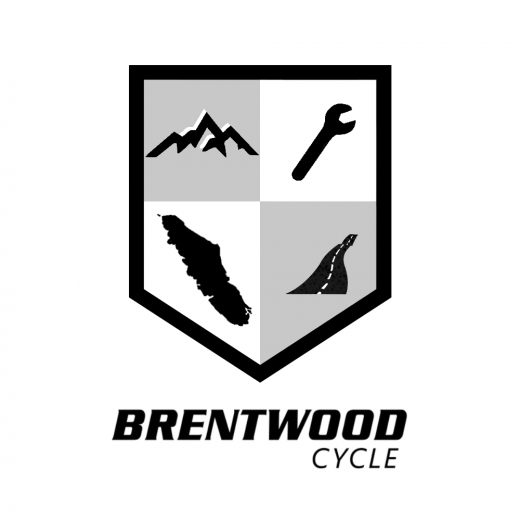 Two helmets from Brentwood Cycles
Atmos 2 Road Helmet ($50 value)
Serfas Kilowatt Helmet ($89 value)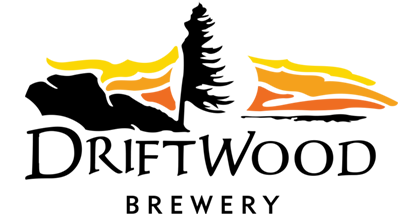 Growler Fill a month for one year- Driftwood Brewery

Tune ups at JK's Bicycleitis!
Lucky GBBW participants can win either one major tune up ($90 value) or one of several minor tune ups ($50 value each) at JK's Bicycleitis!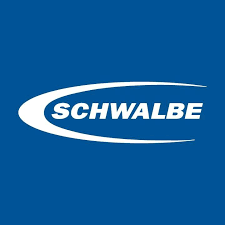 Sixty Schwalbe Tire Levers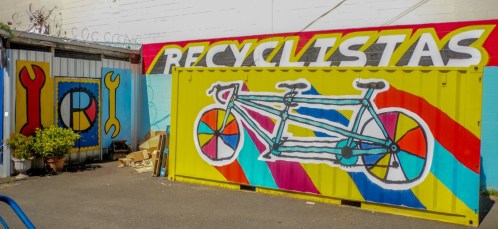 Four $25 "R-Bucks" Gift Card for Recyclistas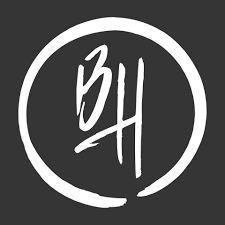 Eight 1 Week Passes- Boulder House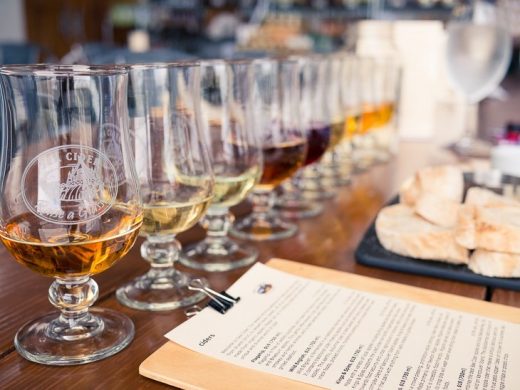 Twenty Short Flight Cards- Sea Cider Farm and Ciderhouse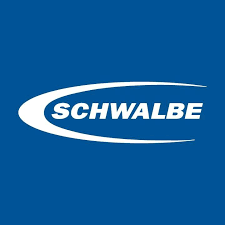 Six Schwalbe Saddle Bags with Tubes and Tire Levers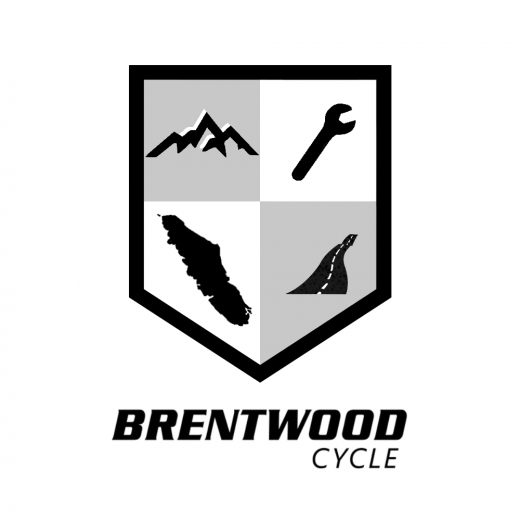 Three Brentwood Cycles T-Shirts!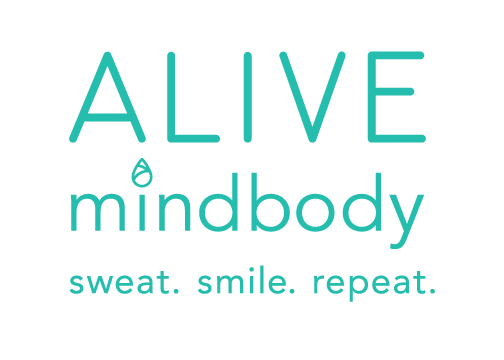 One Month Unlimited Membership to Alive Mindbody

Five $50 Gift Cards- Six Mile Pub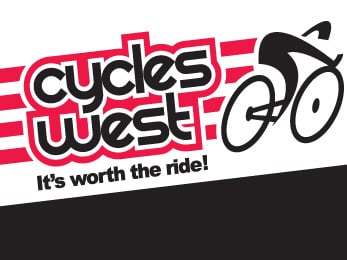 Seven Bike Bags- Cycles West
$69.99 value each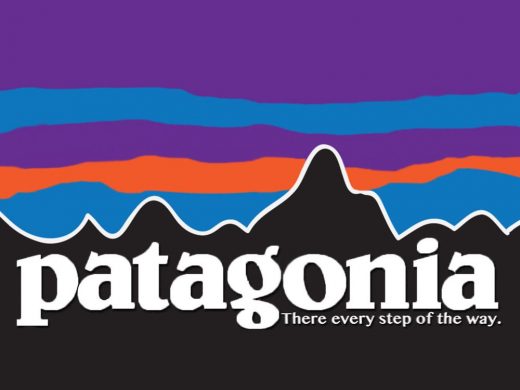 Six $25 Patagonia Gift Cards
Comes with Stickers!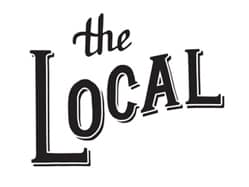 $25 at The Local Gift Certificate

Two $25 Gift Cards from Milestones Grill and Bar Three "Little June Cafe" $20 Gift Cards

Commute Backpack Kit (3 bags) from Two Wheel Gear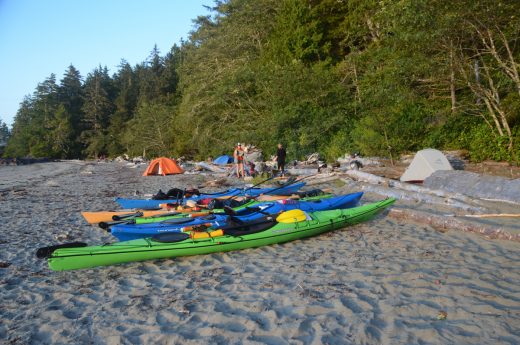 Two Hour Double Kayak Rental- Victoria Kayak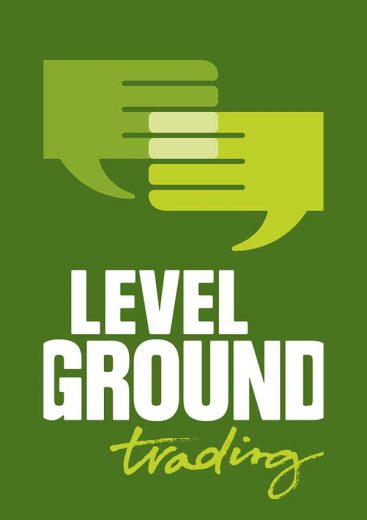 Group Tasting for 4, including your choice of 1 package of coffee, at Level Ground
$100 value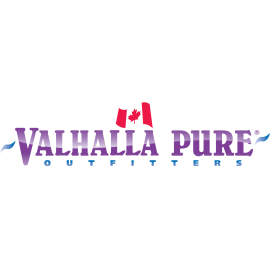 Two $25 Valhalla Pure Outfitters Gift Cards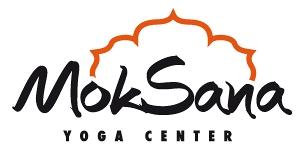 6 Class Card- Moksana Yoga Centre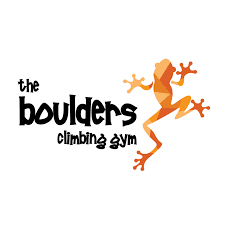 Two $50 gift cards- The Boulders Climbing Gym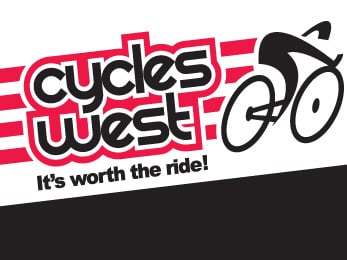 Six Handlebar Baskets- Cycles West
$39.99 value each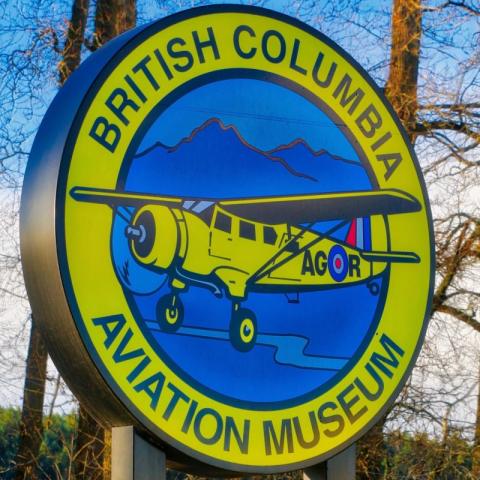 Four Complimentary Family Admissions to the BC Aviation Museum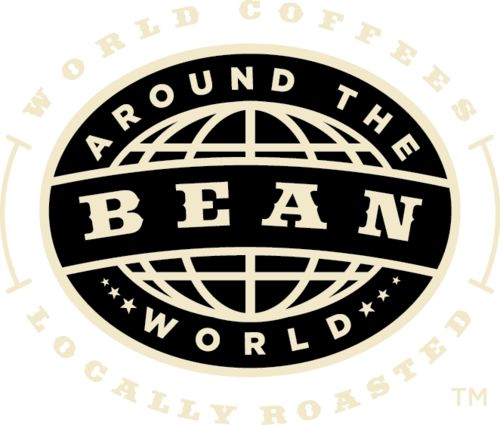 Two "1 pound of beans" gift cards- Bean Around the World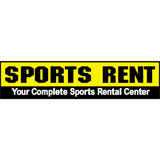 Ten Gift Cards for $25 of rental time at Sports Rent
Pixel Art Computers: 2 Full Computer System Tune Ups, with One Year of Malwarebyte Protection
$150 Value Each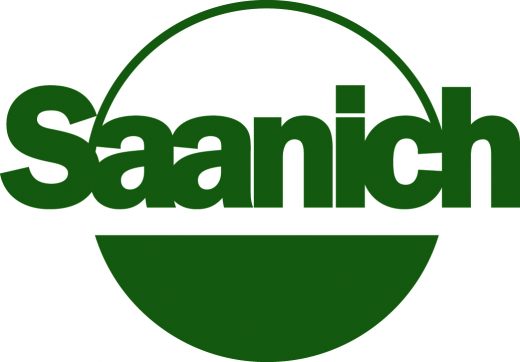 Twenty Five Complementary Passes to Saanich Recreation
Eligible at any drop in Saanich Recreation facility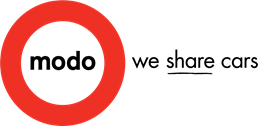 Three $100 gift certificates- Modo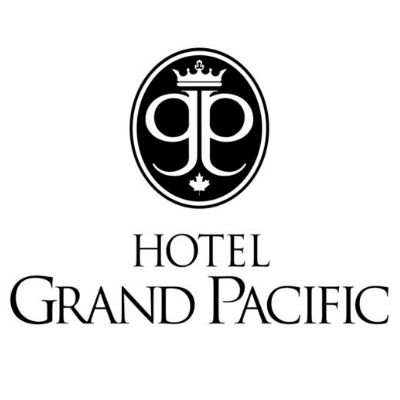 Lunch for Two in the Pacific Restaurant- Hotel Grand Pacific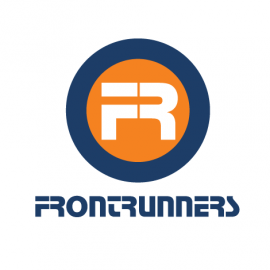 $75 worth of gift cards from Frontrunners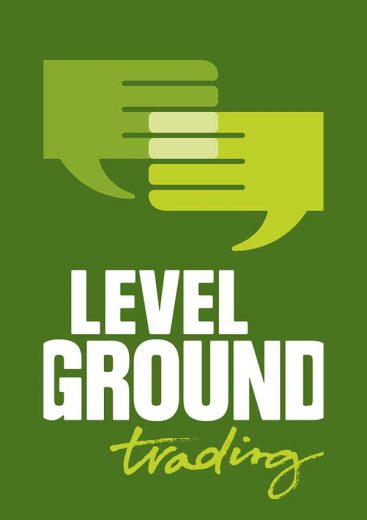 Four $25 Gift Cards for the Level Ground Tasting Room Three $20 Little June Cafe Gift Cards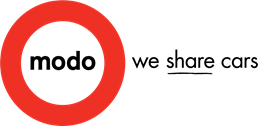 $50 free drive time- Modo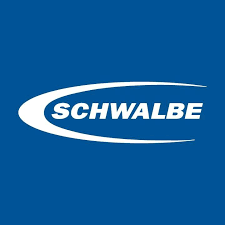 Eight Schwalbe Airmax Pro Digital Air Pressure Gauges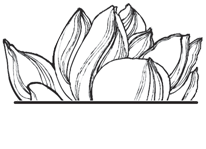 Three OM Drop-In Passes from Iyengar Yoga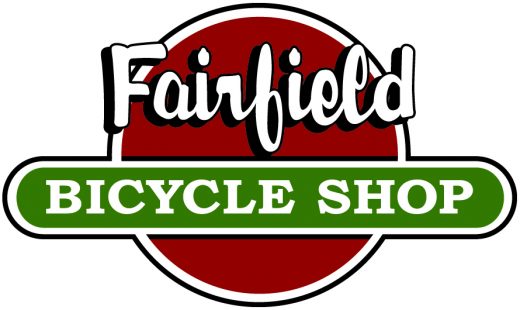 Blackburn Shopper Panniers from Fairfield Bike Shop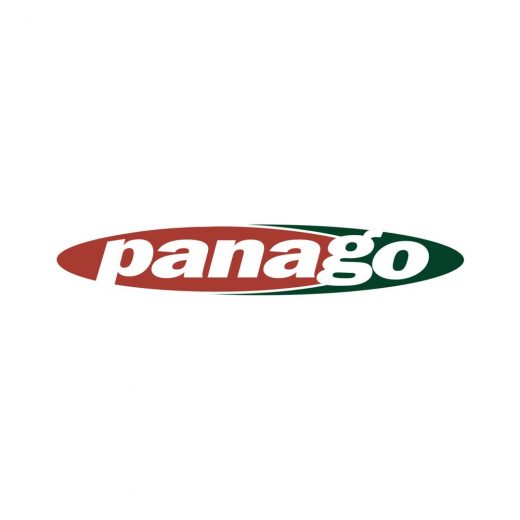 Twenty One Free Personal Pizza Gift Certificates- Panago

Fifteen Free Appetizers Gift Cards at Milestones Grill and Bar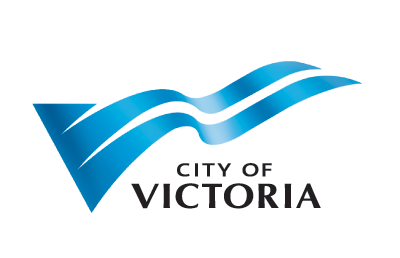 Ten Adult Drop In Passes- City of Victoria

$50 gift certificate- Il Terrazzo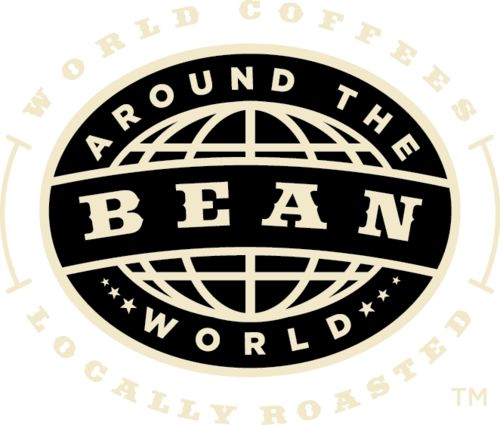 Three "5 free drink" gift cards- Bean Around the World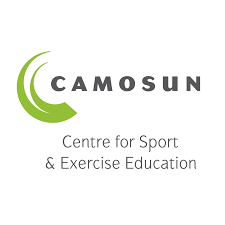 2 Vouchers for One Assessment/Follow Up- Camosun Athletic and Exercise Therapy Clinic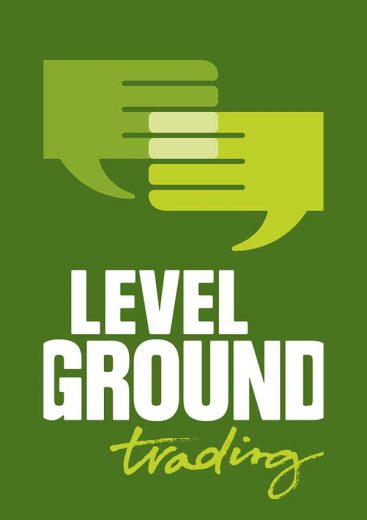 Level Ground Gift Bag
Coffee, Tea, dried fruit and cane sugar. $50 value.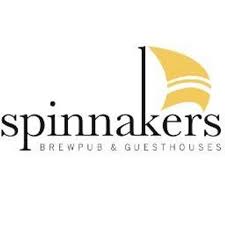 Breakfast for Two- Spinnakers
Plus four gift cards for free beer and chocolate!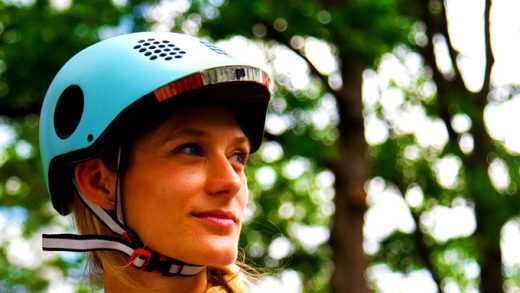 Classon Smart Bike Helmet
A helmet that alerts you when cars are in your blind spot and activates turn signals & brake lights based on your body movements.

x2 Personal Shopping Experience Vouchers- Lululemon
Lululemon will provide you with a top and bottom from their new On The Move collection!

Wet Sack (accessory dry bag) from Two Wheel Gear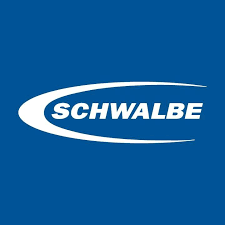 Twenty Glueless Schwalbe Patchs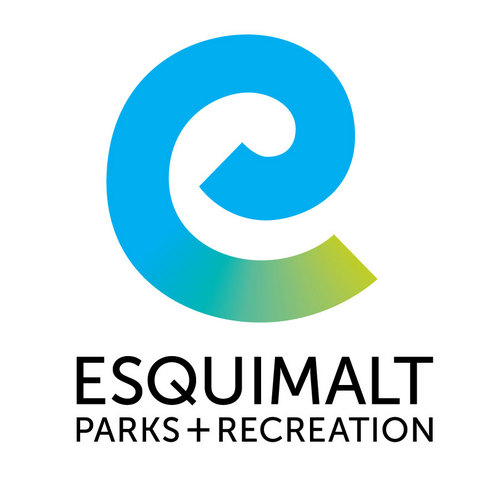 Prizes from Esquimalt Parks and Recreation
15 water bottles, a t-shirt, a tank top, 3 coil note books with pens, and 4 foldable towels.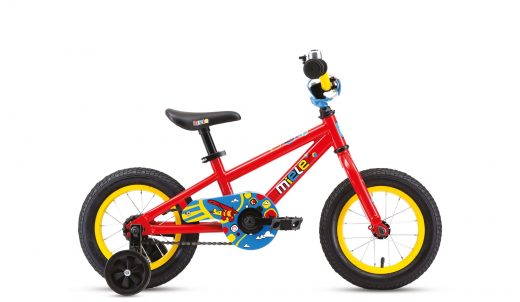 12" Red Miele Kids' Bike- North Park Bike Shop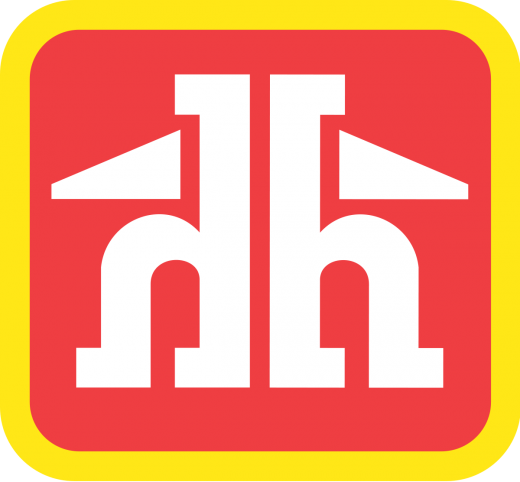 $75 Gift Card to Home Hardware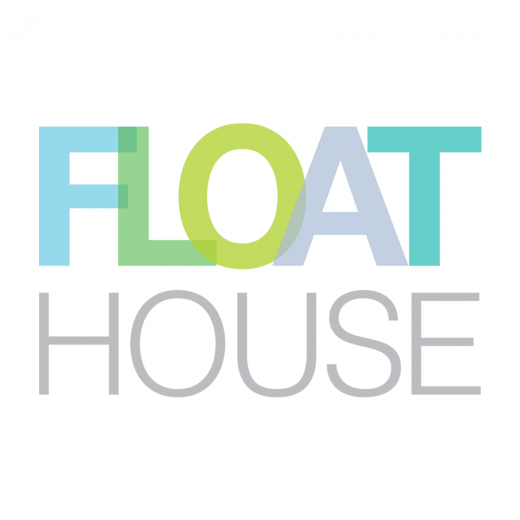 3x free 90 minute floats- Float House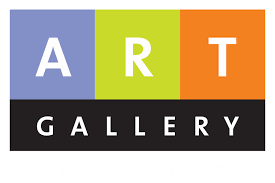 Six Complimentary Admissions- Art Galley of Greater Victoria

Four $25 gift certificates- Il Terrazzo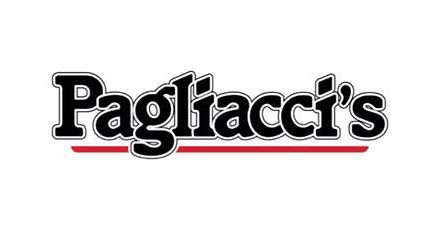 Four $25 gift cards to Pagliacci's