How to be the BEST TEAM LEADER
Go By Bike Week is ALMOST HERE! Is your team ready?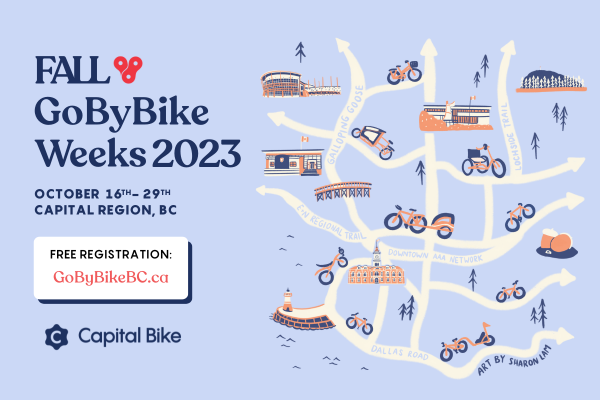 ---
Here are some tips on how YOU can be the best Team Leader EVER!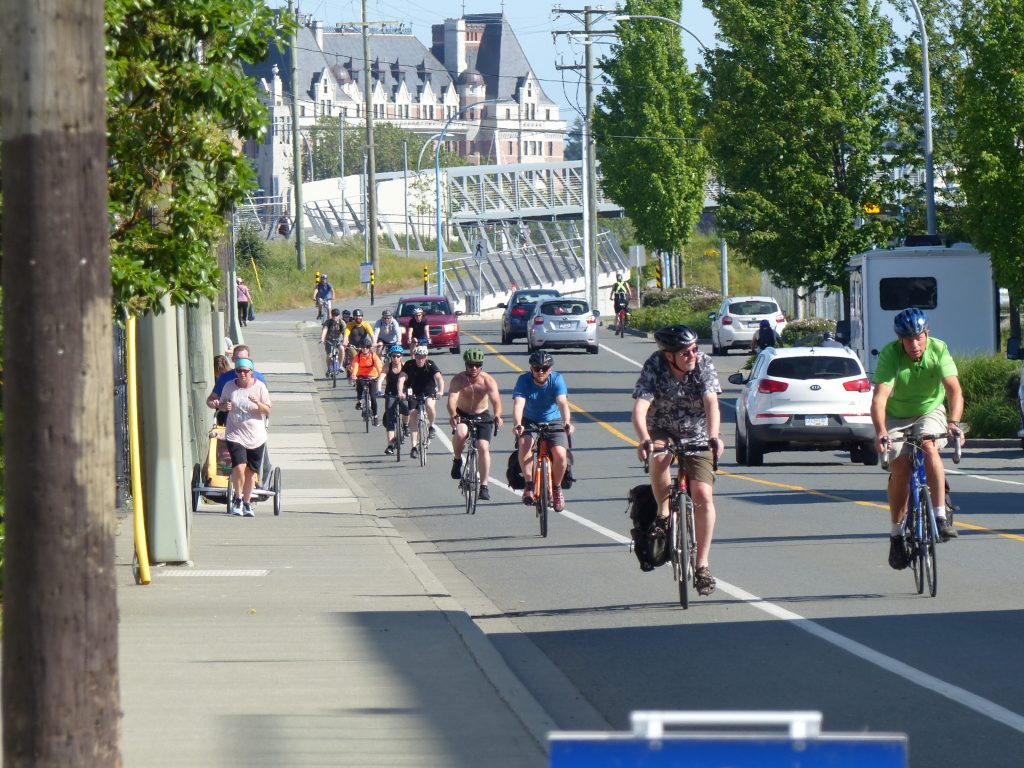 Inspire Your Team!
Why should people join your team? Aside from the personal health benefits of improved physical and mental health, they'll have a chance to win from hundreds of prizes! Plus, participation numbers in Go By Bike Week help us work with local leaders to advocate for and improve our local cycling community!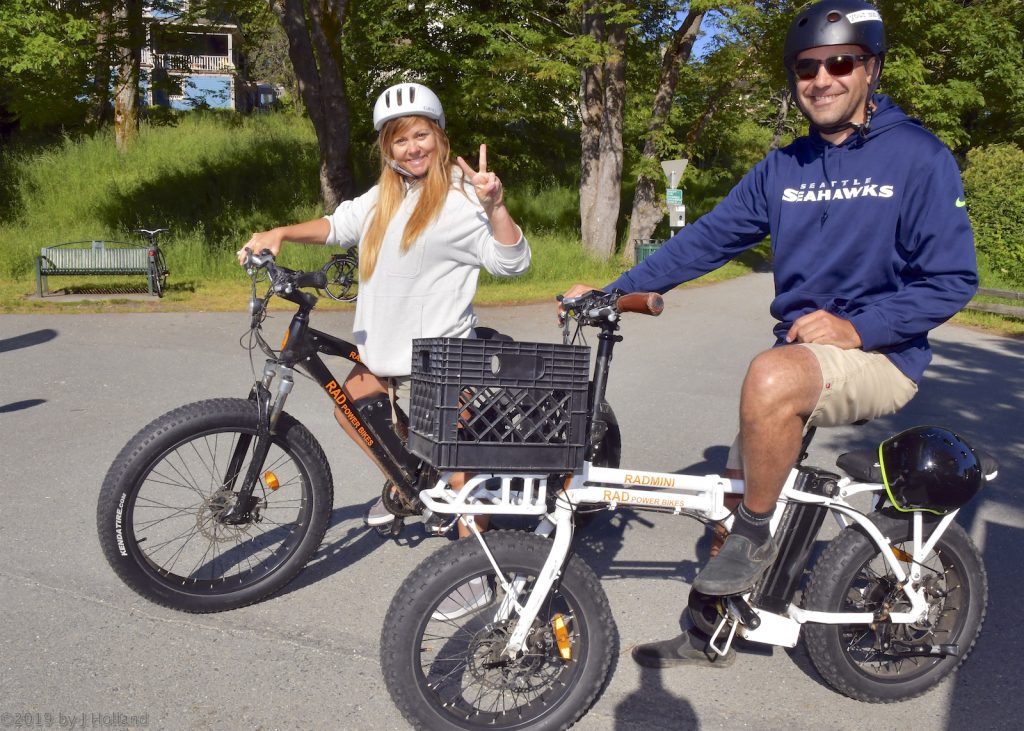 Plan Team Activities
Organize wagers or competitions, take advantage of workplace rivalries, reward those who bike, and plan group rides to Celebration Stations.
Remember, it's not the distance or the speed that counts, it's simply getting out for the ride and leaving the car at home.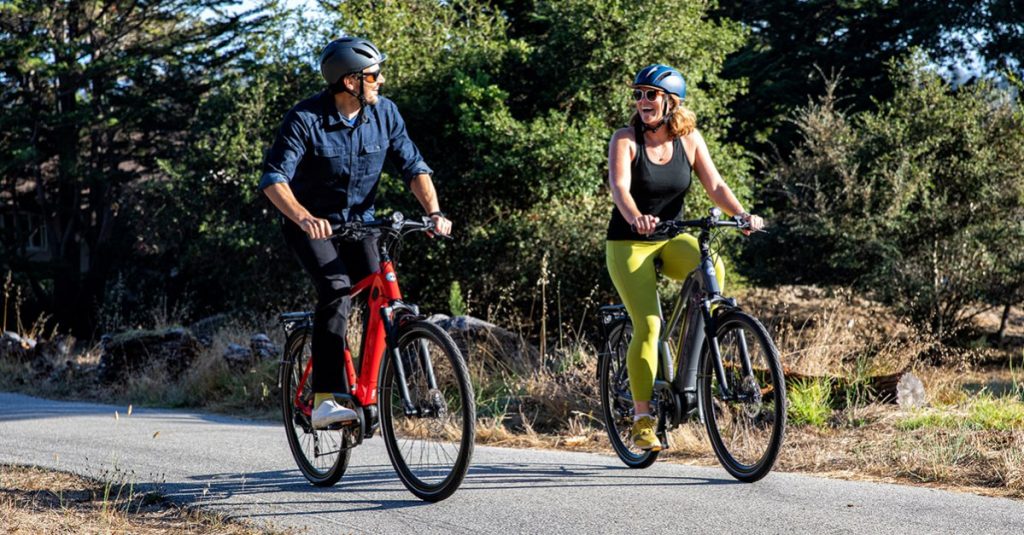 Cycling Newbies?
Help those who are new, or perhaps not as experienced, start their cycling journey off right! Go over basic cycling safety (hand signals, helmet fit, visibility), make sure their bike is in good condition, assist with route planning, or better yet, escort your new cyclist on their rides!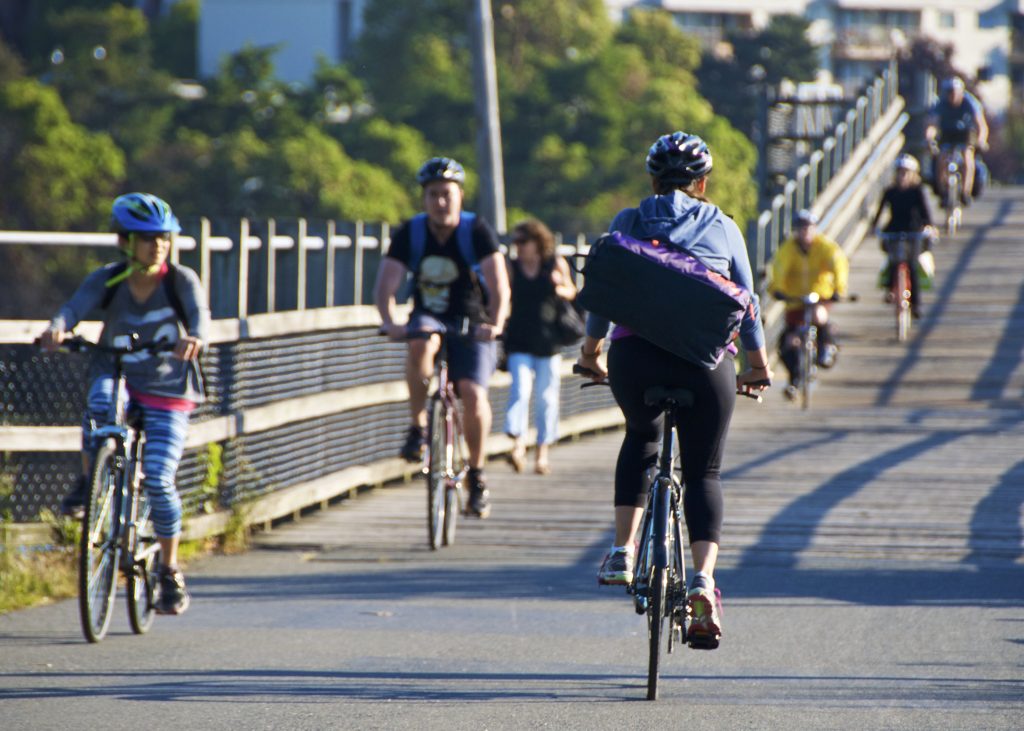 Route Planning
In most cases, the best cycling routes are different to driving routes. Spend a little more time planning out your new cycling routes, making sure to take into account hills and busy streets.
Check out the updated CRD Bike Map for all of the best bike-friendly streets!
---
How-To Videos
---
Struggling to Recruit?
It can be intimidating to start cycling. Have a chat with your team members about concerns they may have or barriers they face. Try to think of solutions together, or consult google! Are you really stuck? Send us an email and we'll do our best to help!