Spring GoByBike Wrap-Up
CONGRATULATIONS BIKERS!
Here in the Central Okanagan we had nearly 1,300 participants biking over 50,000 kilometers! That's the equivalent of biking from Kelowna to Vernon 1000 times! Way to go!
While we missed seeing you all at celebration stations this spring, we look forward to more events during our FUN-FILLED Fall GoByBike Week! Stay tuned for emails and social media posts to hear more information. Do you follow us on Instagram and Facebook? No better time than the present to check us out!
See how your friends, neighbours, and coworkers fared this week:
Photos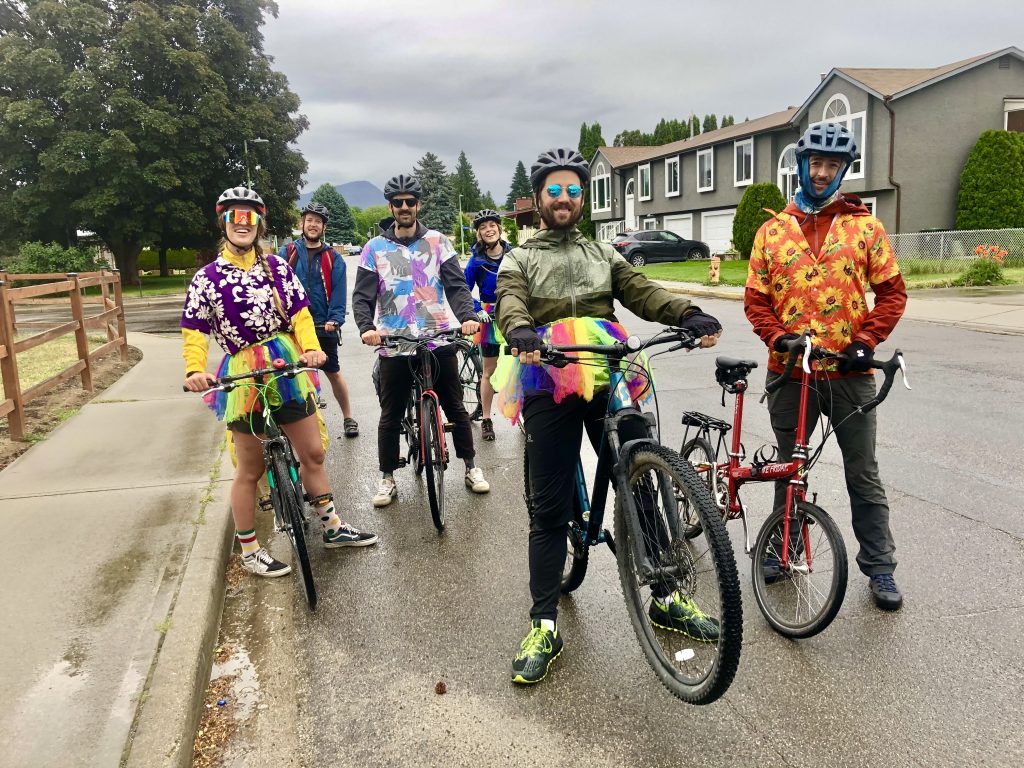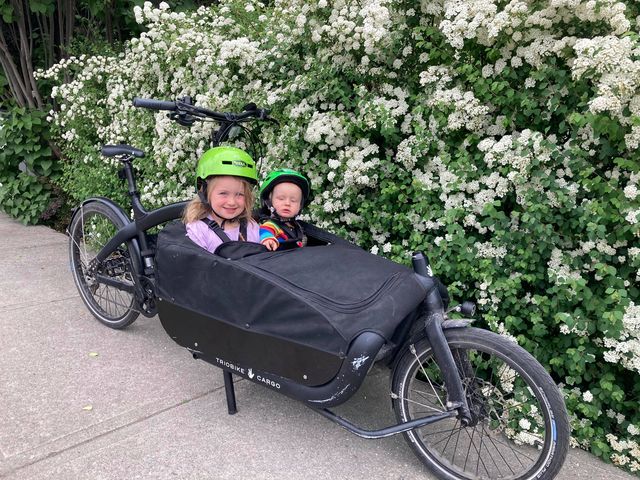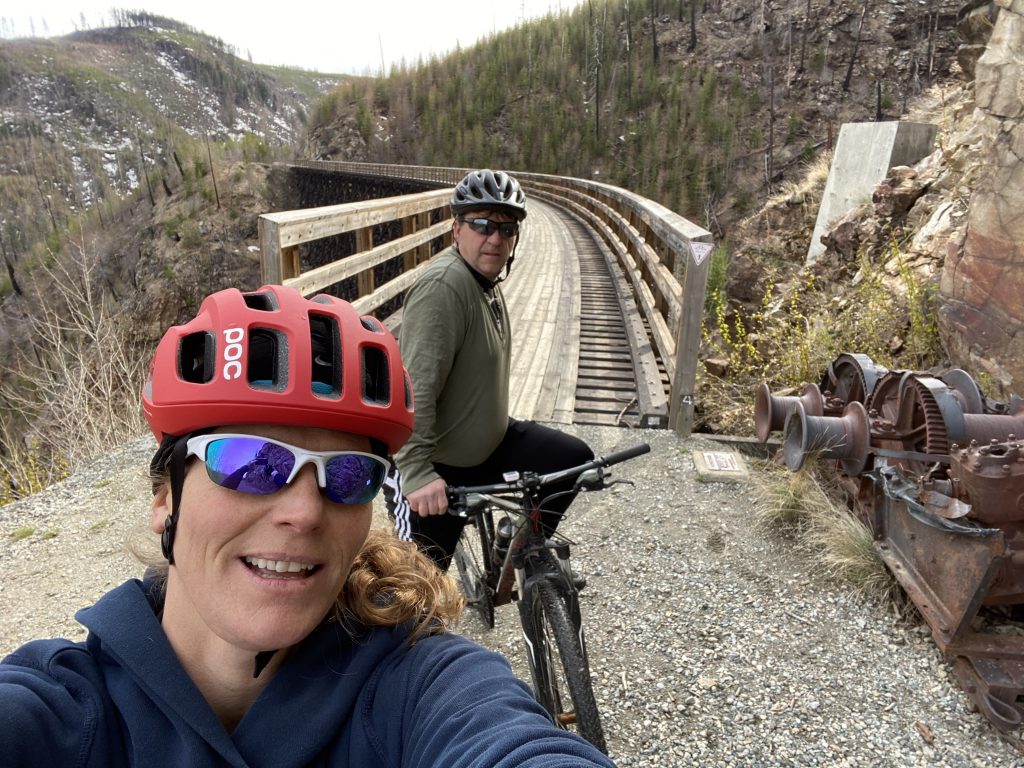 Stories
In December 2020 I was contemplating how to approach the new year. I'm not one for resolutions, but being in the midst of a pandemic was definitely influencing my thoughts. My only goal for 2021 is to ride the rail trail by bike every month of the year. I started in December, I walked it in January and February, and I have ridden it consistently since March.
Three weeks ago, I captured a photo of fish in Kalamalka Lake, and last Sunday I saw an Osprey with a salmon in its clutches glide right over my head. Without fail, biking between Oyama and Coldstream clears my thoughts, connects me with nature, provides a sense of wonder, and is shaping my 2021 into a time I will remember for countless rail trail rides.
– Barbara
We have cycled all around our city already and have seen some lovely sights. I have bad knees and with an ebike my world has opened up and we take trails and paths and roads everywhere – today being so hot we went to our beautiful lake!
– Crystal
Driving is an option, but the time and gas spent waiting in traffic is not very enjoyable. Thanks to the Mission Creek Greenway and the Okanagan Rail Trail, I can traverse across the city over 16 km in about 40 minutes spending most of the trip on the greenway alongside Mission Creek, and the beautiful and quiet Rail Trail with very little time spent in traffic. The fresh air and exercise is a great start to the day.
– Kevin
I am a grade 3 teacher. This year I have been taking my class of 22 students and a group of incredible parent volunteers on weekly bike rides. We are fortunate to have the rail trail right across the street from the school. It has been an incredible experience for all of us.
On the first ride I had a very scared new bike rider, she was so fearful. She would take many breaks on her bike that was far too small, at times she would even push it rather than ride. In an hour she would only be able to go as far as 1km. Today she is riding 14 Km + on a new bike and with a great big smile!
Many of my students are feeling such a sense of accomplishment and have amazed themselves at their progress. I have seen so many more families riding their bikes to school rather than delivering their children in cars this spring. I think the love of bike riding will continue to spread, so many children have been getting new bikes in my class as they outgrow them and share their old bicycles with younger children
– Shannon
May your summer be rich in bike rides and sunshine!