Spring GoByBike Week is May 29 – June 4, 2023! WIN an E-Bike, Amazon Gift Cards, and…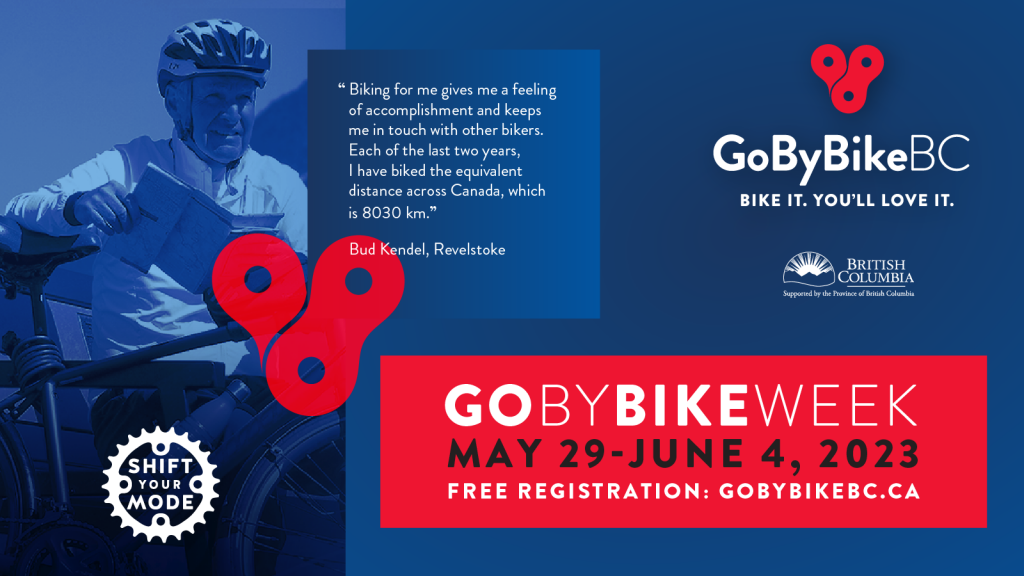 This year's GoByBike Week is about SHIFTING YOUR MODE and choosing to bike instead of taking motorized transport. When participating in GoByBike Week, May 29 – June 4, 2023, enter your bike rides in LogMyRide and click the "Mode Shift" box to indicate that you replaced your motorized trip with a leg-powered one. Not only will you be reducing your carbon footprint, but you'll also be promoting a healthier lifestyle and entering yourself for chances to win a Pedego Electric Bike!

The more times you enter a Mode Shift ride, the more entries you will have to win an E-Bike! Participating is FREE, FUN, and you can WIN from hundreds of great prizes!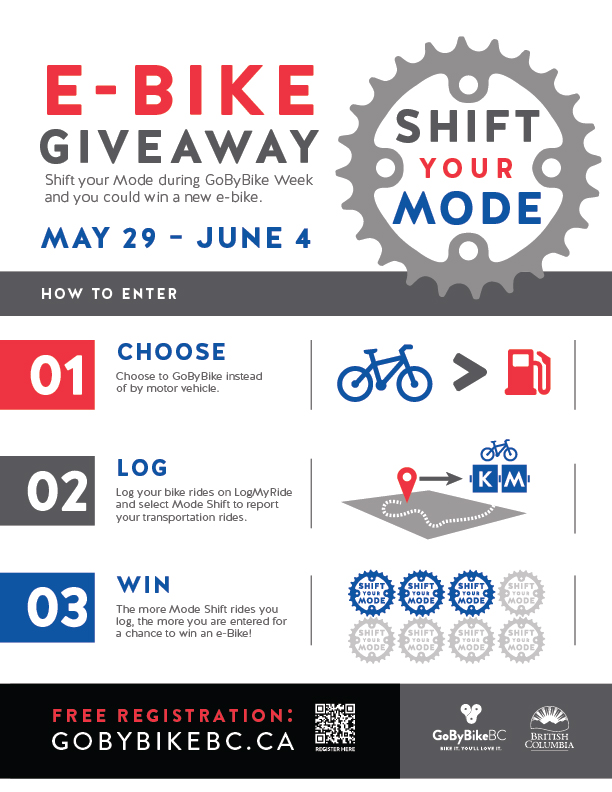 Win an Exodus Travels Cycling Adventure in Croatia!
Log your rides during GoByBike Week through LogMyRide to enter to win a cycling adventure in Croatia in partnership with Exodus Travels! Not only will you support a great cause by choosing to bike, but you could also be rewarded with an amazing adventure. Click here to learn more about how to enter the contest.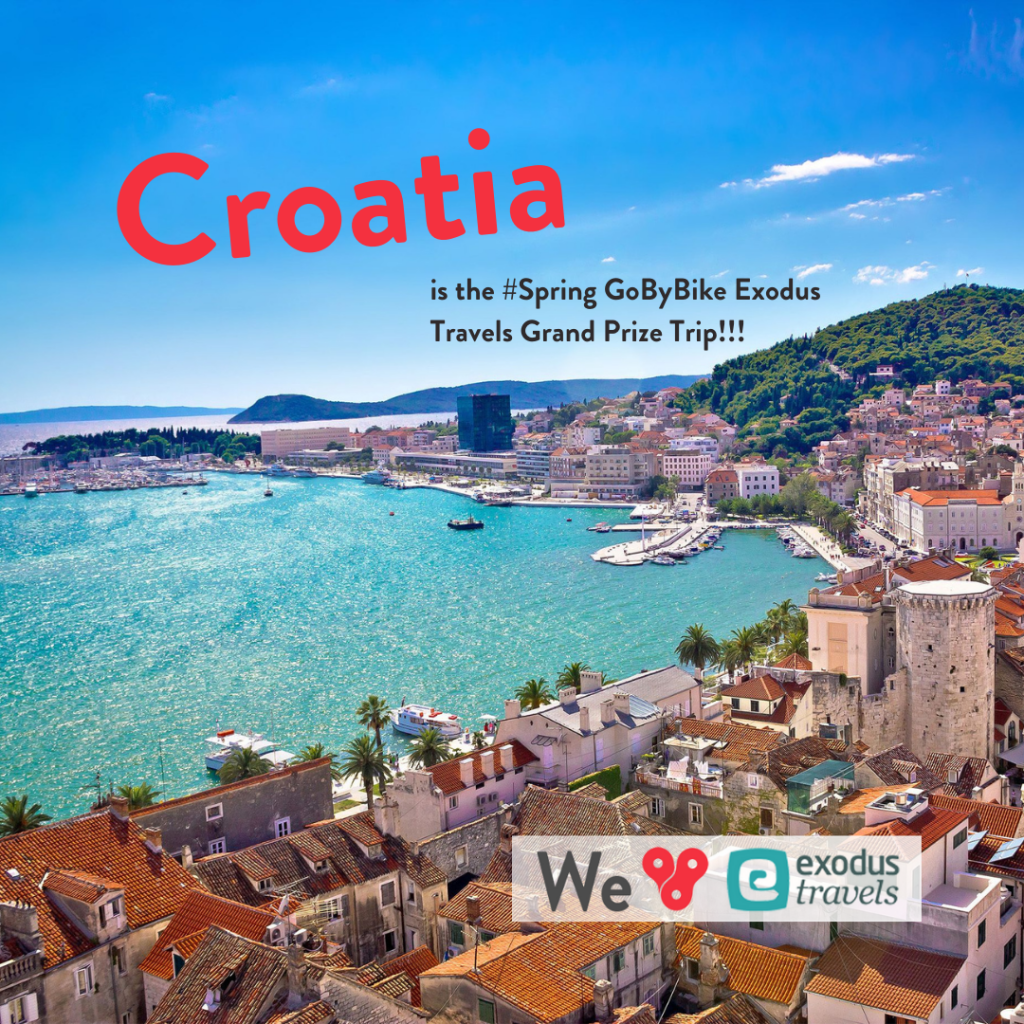 Team Leaders can win even more prizes!
Workplaces and schools are encouraged to create teams and log rides and compete for prizes together and create an even more significant impact. Team Leaders are entered into additional prize draws for Amazon Gift Cards. Every ride entered per team member is an entry into the Team Leader prize draw!
👨‍👩‍👧‍👦 Online courses for all ages! 👨‍👩‍👧‍👦
Are you new to cycling or want to brush up on your skills? The FREE Streetwise Cycling Online Course (ages 12+) and the Learn2Ride Online Course (ages 5-12) will help you become a confident and safe cyclist. Click here to learn more about these courses.

Follow us on FACEBOOK or INSTAGRAM for special social media contests and updates!