National Day for Truth and Reconciliation, September 30, 2021
This year, the Government of Canada designated September 30th as the National Day for Truth and Reconciliation. Today, we recognize the tragic history of loss and the lasting effects of the residential school system. Today, we honour survivors, their families, and communities, and ensure that public commemoration of the history and legacy of residential schools remains a vital component of the reconciliation process.
GoByBike BC is committed to upholding the 94 Calls to Action identified by the Truth and Reconciliation commission. We make a commitment to continue our consultations with First Nations groups across the province as we expand programming and promote inclusivity and knowledge sharing around cycling. GoByBike BC recognizes this day as a day to bring awareness to the tragic history of Canada's residential school system and help stimulate a truthful dialogue among our cycling community as we ride towards healing and reconciliation.  In recognition of National Reconciliation Day, GobyBike BC invites everyone to wear an orange shirt on their rides today, to honour the experiences of Indigenous Peoples, celebrate resilience and affirm a commitment that every child matters. 
Joining the ride is free, and everyone is encouraged to participate.  Participants can register for GoByBike and log their ride at https://logmyride.gobybikebc.ca/.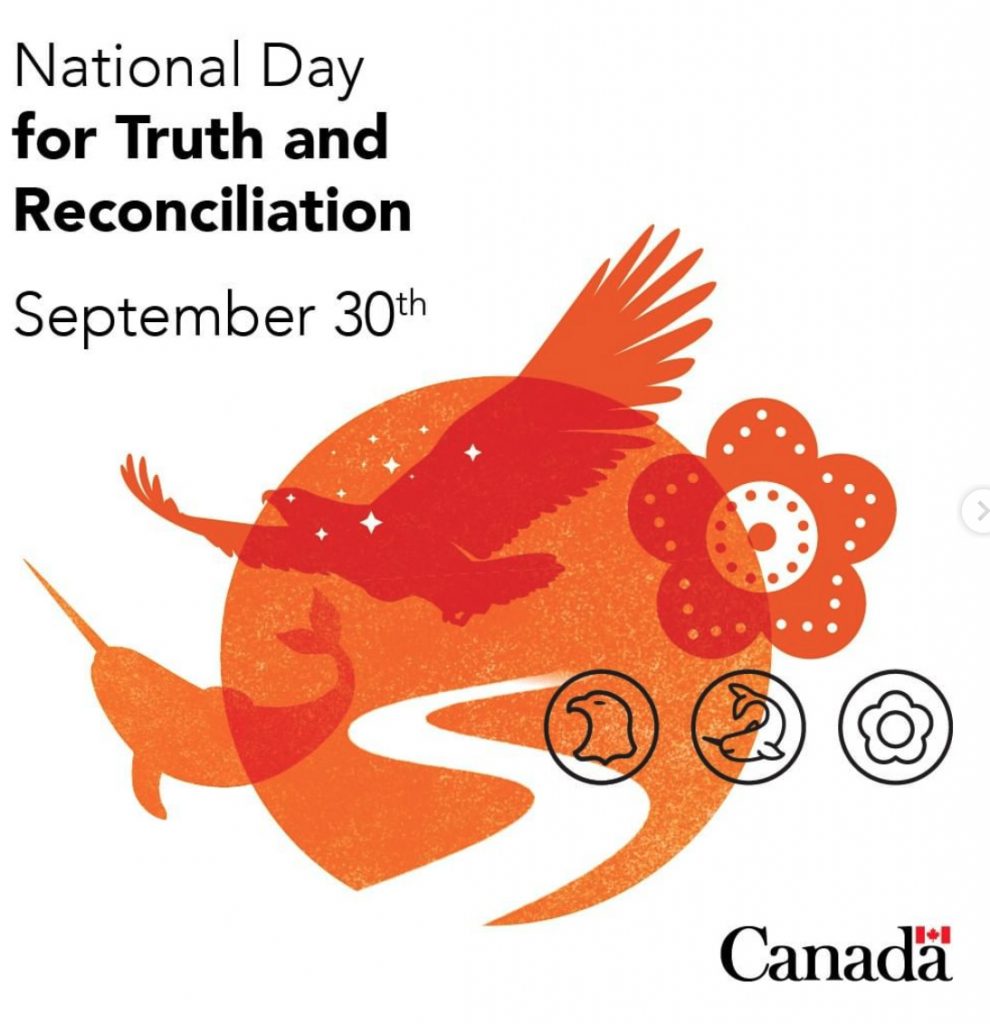 GoByBike BC is a registered nonprofit society that encourages people to use bicycles for everyday transportation. Fore more information,, please visit https://gobybikebc.ca/about.