Guide to: Celebration Stations
What are Celebration Stations?
To encourage riding during Go By Bike Week (Oct 3-9), we set up Celebration Stations along popular cycling routes! Any wheeled gas-free vehicles welcome (bikes, scooters, one-wheels, skateboards, etc.)!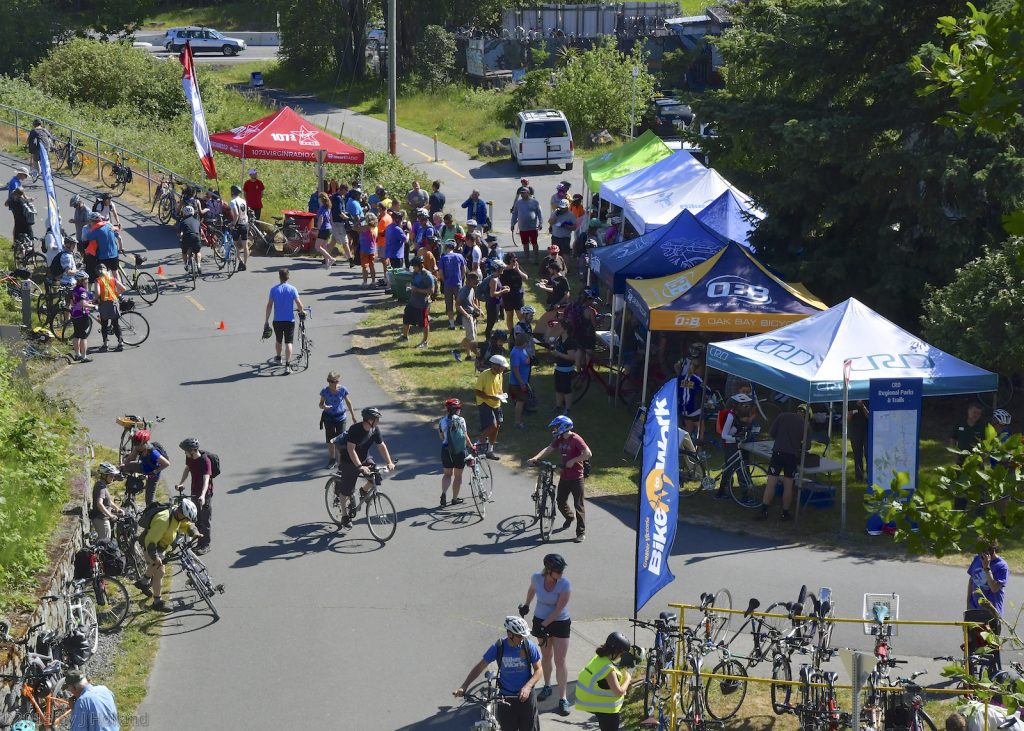 At each station, you'll find:
FREE food, drink, & swag
one-time prize draws
bike mechanics
cycling resources
& more fun!
This is a great opportunity to chat with like-minded people about all things cycling!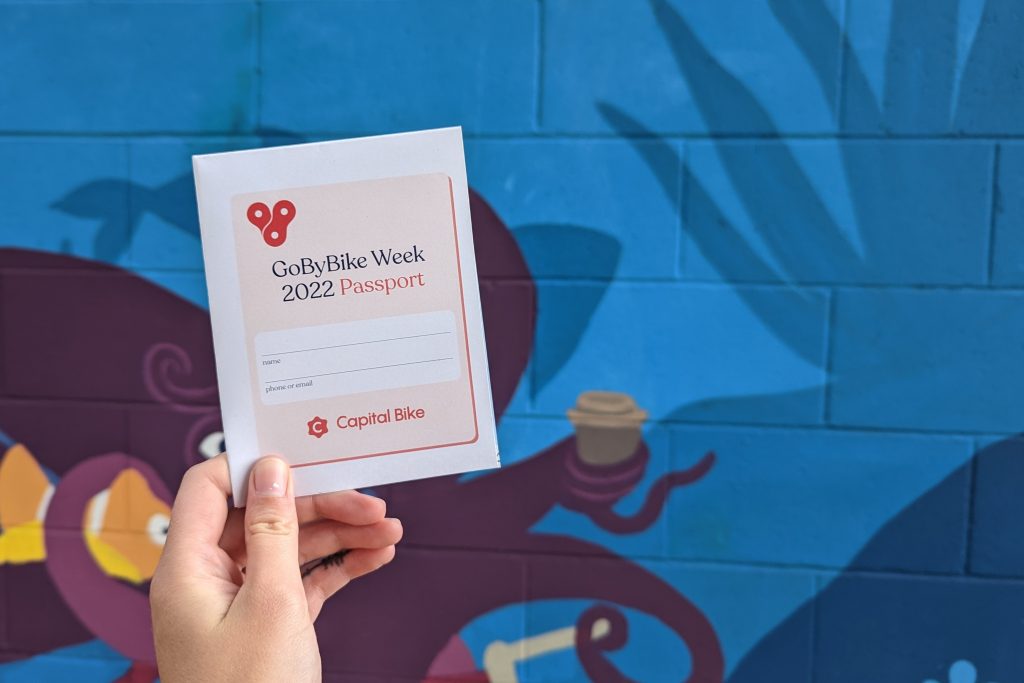 Passports
We provide a special Celebration Station Passport so you can track which Stations you've hit.
When you visit a Station, you'll get a stamp! Collect 4 stamps, and you're entered to win a GRAND PRIZE!
This is the ONLY WAY you can win a Grand Prize.
Where/When are the Stations?