Just 3 Weeks Until Go By Bike Week: News, Updates, & MORE!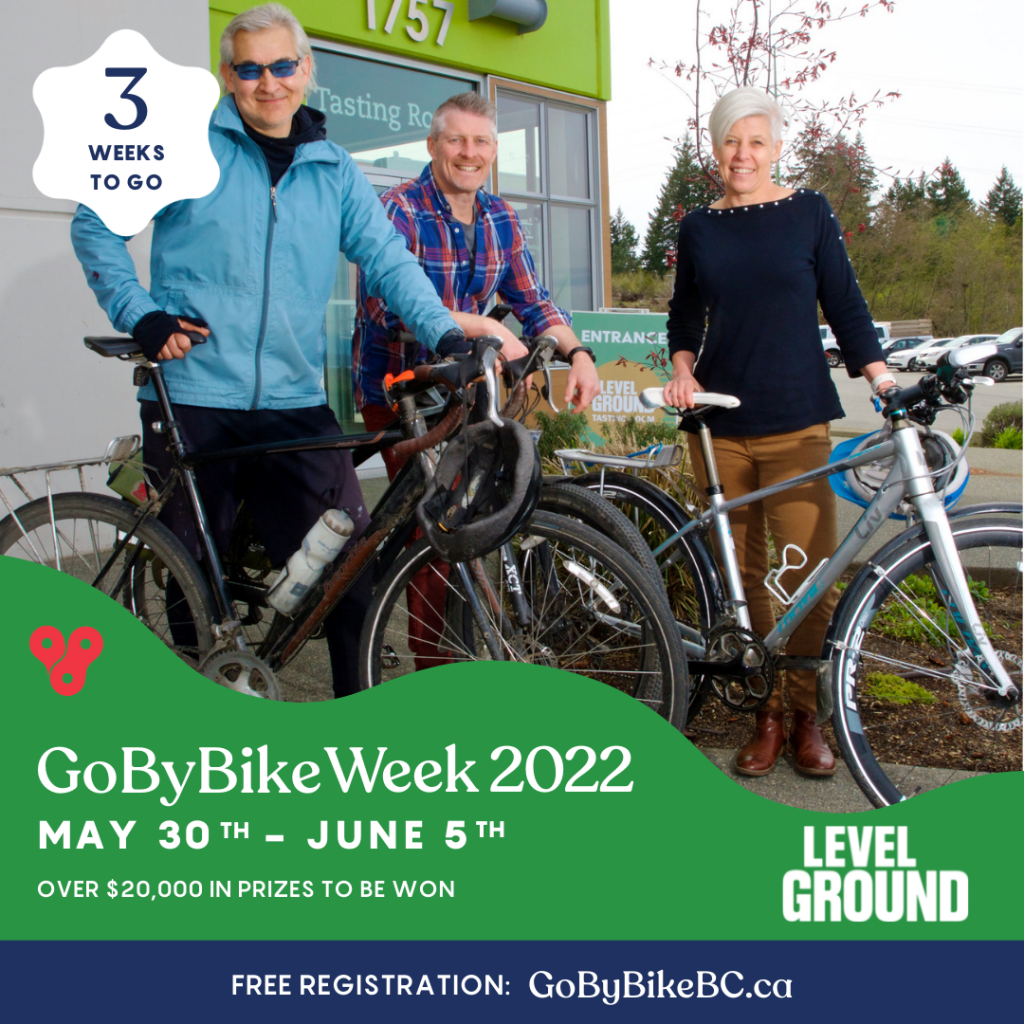 ❤️☕Thanks to Level Ground for supporting Go By Bike Week!
You can drink a delicious and FREE cup of Level Ground coffee at each weekday morning Celebration Station (May 30 – June 3), and collect free coffee vouchers for their tasting room!
Volunteers Wanted: The Commuter Challenge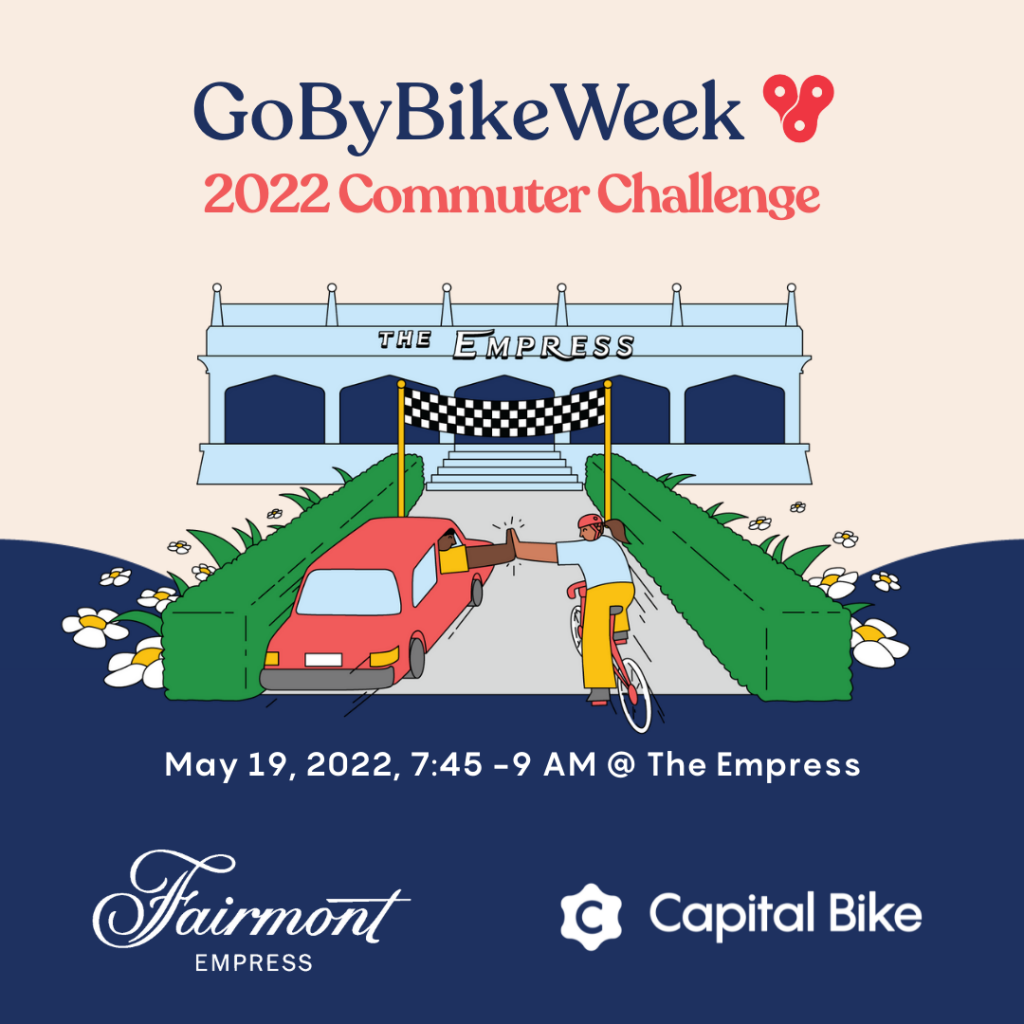 For the first time since 2019, the Commuter Challenge is back! May 19th, 2022!
Over 20 Cyclist VS Motorist teams will race to the finish line at The Empress Hotel! Teams will arrive between 8 am and 9 am. Is riding faster than driving? Find out!
Mayors in the Capital Region, CTV Celebrities, Victoria Orange Shirt Day, and the business community are participating in this year's event. 📢JOIN THE FUN! Volunteer with us on May 19th.
See open volunteer positions below!
Psst 🤫 Secret Passport Station
On May 19th between 8 – 9 am, stop by the Commuter Challenge for a very special secret, unlisted station. Be the first to collect your Celebration Station Passports and enter a one-time draw prize! Plus, you'll get a bonus stamp on any spot of your choosing.
While you're there, cheer on the Commuter Challenge competitors!
Provincial Grand Prize: "Pearls of Holland", a Cycling Adventure for 2 in the Netherlands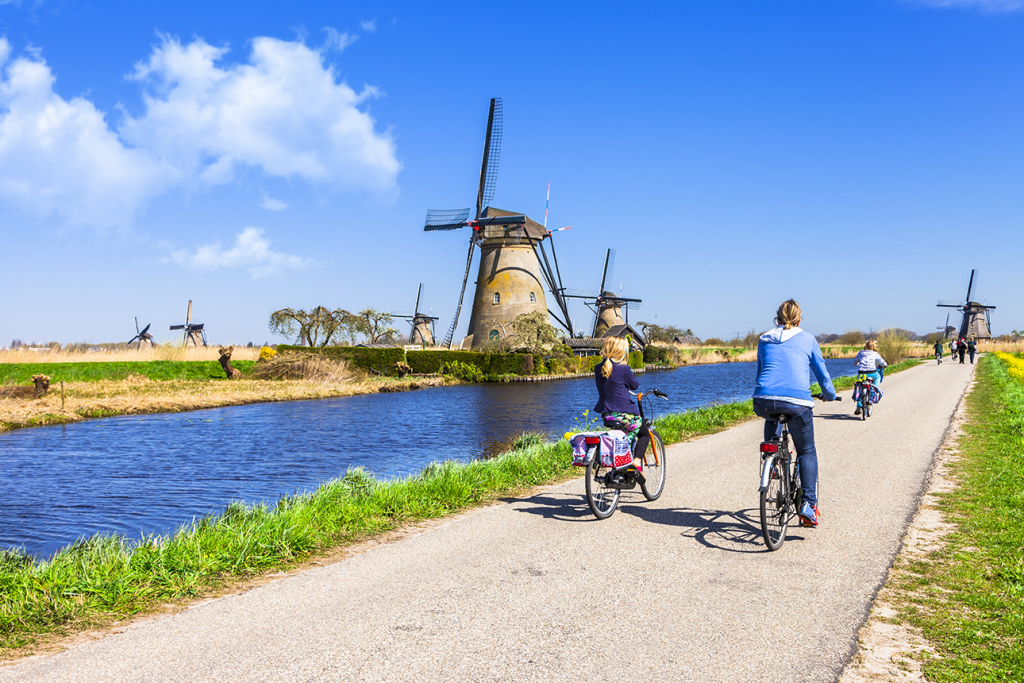 How to enter into the draw for the Spring GoByBike Week Grand Prize:
MORE Capital Bike Grand Prizes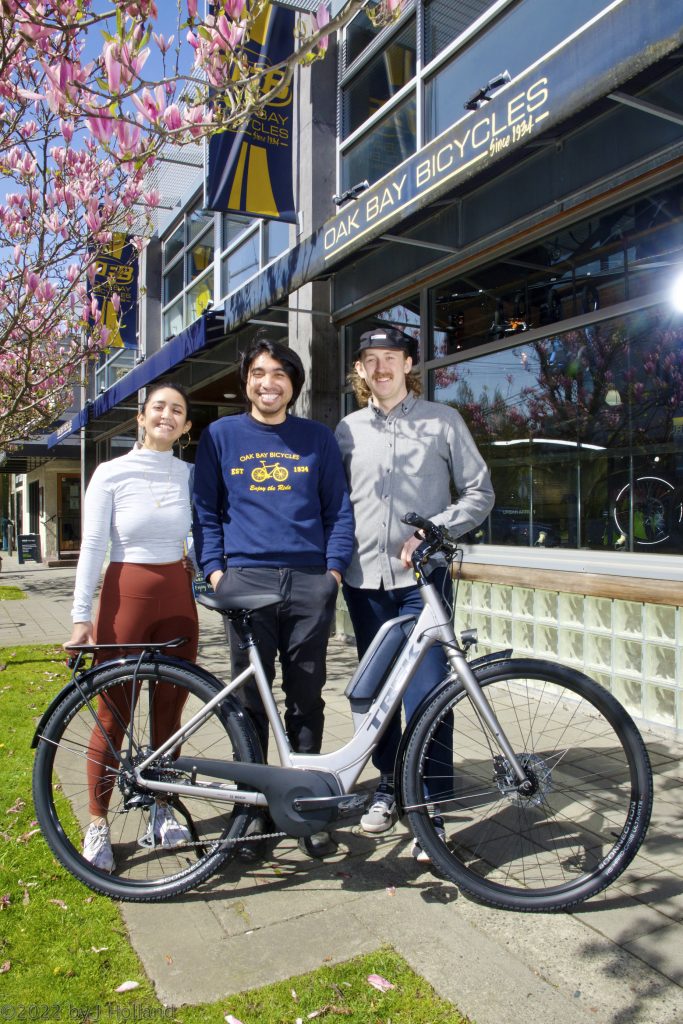 Trek Verve+ 2 Lowstep E-Bike, donated by Oak Bay Bicycles
($3,650 Value)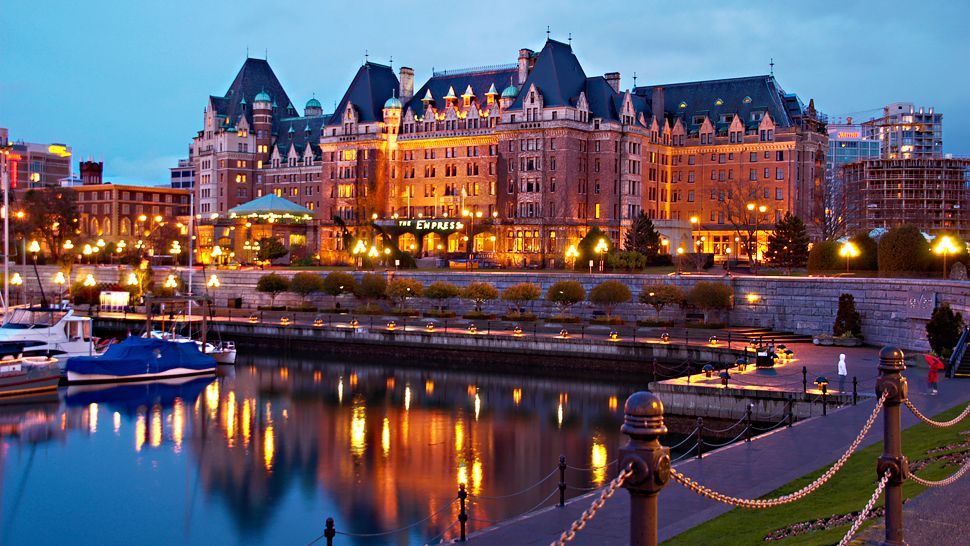 2-Night Stay at the Historic Fairmont Empress Hotel
($1,300+ Value)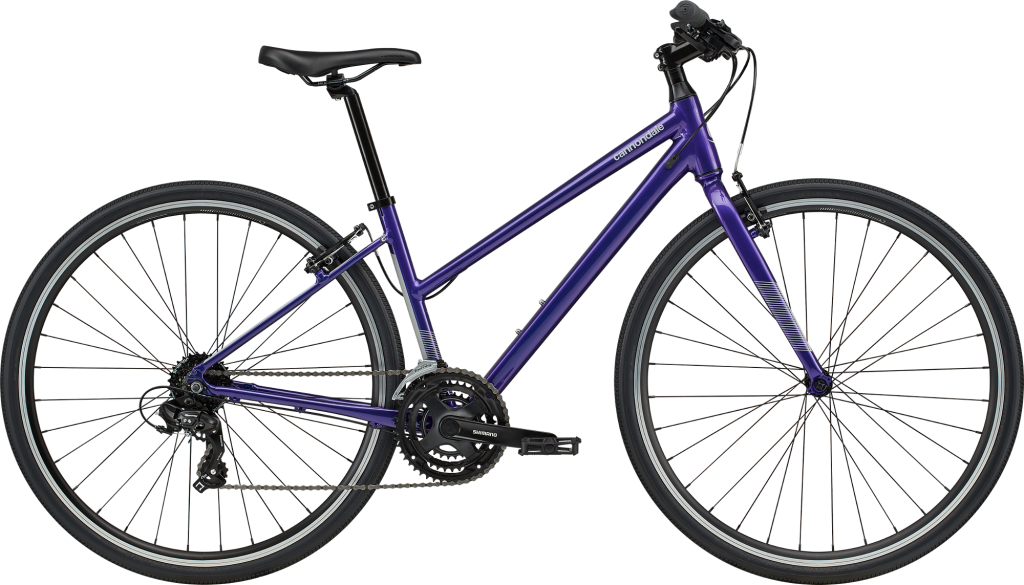 Cannondale Women's 6 Remixte Commuter Bike, donated by BC Transit
($1000 Value)
How to win a Capital Bike Grand Prize
Register for Go By Bike Week
Log 4+ rides between May 30 – June 5
Visit 4+ Celebration Stations
P.S. The Celebration Station Passports & Schedule are OUT NOW under "Community Resources" on the lift-hand side of GoByBikeBC.ca/greater-victoria/